As athletes we all have those freak out moments where we just got done with a great workout, we're sweating good, smiling big, and...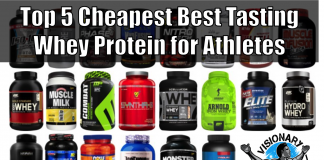 We all love protein and we all need protein. Okay well maybe we don't need it but it's a damn good whey to hit...
Is Celery Keto Friendly? So you're on Keto, or you've considered doing it and you're asking yourself "Is celery keto friendly?" Possibly one of your...