5 Simple Diet Tips 1) Eat Towards Your Goals All of us at one point were faced with the same question when we thought about nutrition....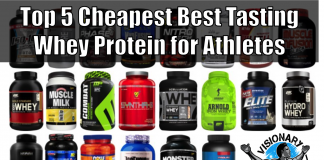 We all love protein and we all need protein. Okay well maybe we don't need it but it's a damn good whey to hit...
Is Celery Keto Friendly? So you're on Keto, or you've considered doing it and you're asking yourself "Is celery keto friendly?" Possibly one of your...